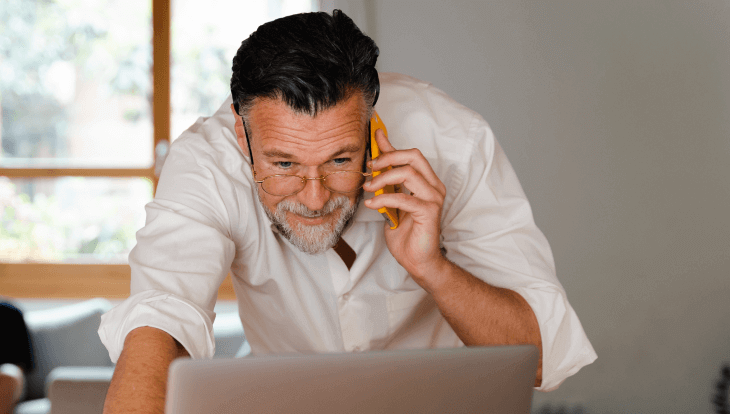 Sales
As active members in the RevOps and Sales professional communities Pavilion, RevOps Co-op, and Women in Sales, we always listen to the questions and conversations concerning quota and compensation strategy. ...
Sales
Are you asking Sales to fly blind? You wouldn't try to fly a plane without the necessary data to follow the flight plan. But that's what you do if you...
Sales
The key to success in sales is having a flexible, well-considered strategy in which every member of your organization has a part to play. But regular sales reports prevent even...
Sales
According to our 2024 sales compensation report, Solving the Biggest Sales Compensation Challenges, more than 450 Finance, RevOps, and Sales leaders reported "failure to motivate reps" as their most challenging...
Sales
In 2020, staffing firm Randstad US released a report that showed 60% of women never negotiated with an employer over pay. That's a number far less than their male counterparts,...
Sales
Sales compensation reporting refers to tracking and analyzing sales compensation data. Companies might manually create their compensation dashboards, enlist the help of compensation reporting tools like QuotaPath, or conduct it...
Sales
People often ask us about commission rates. What should the commission rate be for a CS? What about an AE? How does this change with the compensation plan? Our goal...
Sales
On-target earnings, commonly called OTE, represents the dollar amount a sales rep can expect to earn if they hit their sales quota. This figure helps commission-based sales reps gauge earning...
Sales
Setting up sales team structures at startups is tricky. "Going from (a sales team of) 1-100 is really hard," according to David Baga, CRO of Lyft. "The struggle is constant...
Sales
What did LinkedIn rank as the most in-demand job of 2023? Head of RevOps. Revenue operations (RevOps) is a rapidly growing field responsible for aligning sales, marketing, and customer success...
Sales
Sales quota management refers to the process of setting, tracking, and achieving specific sales goals for certain periods of time. It is a critical part of sales management and can...
Sales, Uncategorized
Customer referrals are your most valuable asset when it comes to conversions and renewals. Did you know, for instance, that customers referred by other customers have a 37% higher retention...