Sales
There are various ways to motivate specific sales rep behaviors and drive performance. Although properly prepared sales compensation plans address most overarching business goals, there are times when short-term rewards...
Sales
This is a guest blog written by our friends at Weflow. When your sales team is struggling to hit performance metrics, one of the possible culprits is a lack of...
Sales
From learning how to cold call prospects to finding ways to shorten the sale cycle, sales reps have a lot on their plate. But there's one concern that supersedes them...
Leadership, Sales
A sales QBR isn't just another meeting. These crucial sit-downs are often the starting point for major quarterly gains. From addressing urgent issues to strategizing ways and driving revenue, a...
Sales
The coronavirus pandemic transitioned many industries to remote work. As a result, the usage of video software like Zoom and Microsoft Teams skyrocketed. But even as companies have slowly returned...
Leadership, Sales
Running an effective sales division requires organization. Let your reps operate completely independently, and you've all but guaranteed chaos. Multiple reps pitching the same prospect, and high-potential clients being ignored...
Sales
Most sales organizations provide internal mentorship programs that involve a senior rep supporting new rep development. In theory, it's a great idea. The mentee learns the ropes from a proven...
Sales
*okay, so obviously I can't GUARANTEE you hit your quota as a sales rep, but if you use these tips, you'll crush your sales quota. Understand your sales quota I...
Sales
This is a guest blog from our friends at Dialpad. Are you looking at developing and modernizing your business with the use of sales dashboards? You can use many different...
Sales
This is a guest blog written by SetSail CMO Peter Mollins. It's impossible to lead a high-performance team without trust. And to build trust, you need transparency – openness, honesty,...
Sales
A new year often brings new sales compensation plans. And, the perfect time to share compensation changes is often during your sales kickoff (SKO). Sales kickoffs happen annually and provide...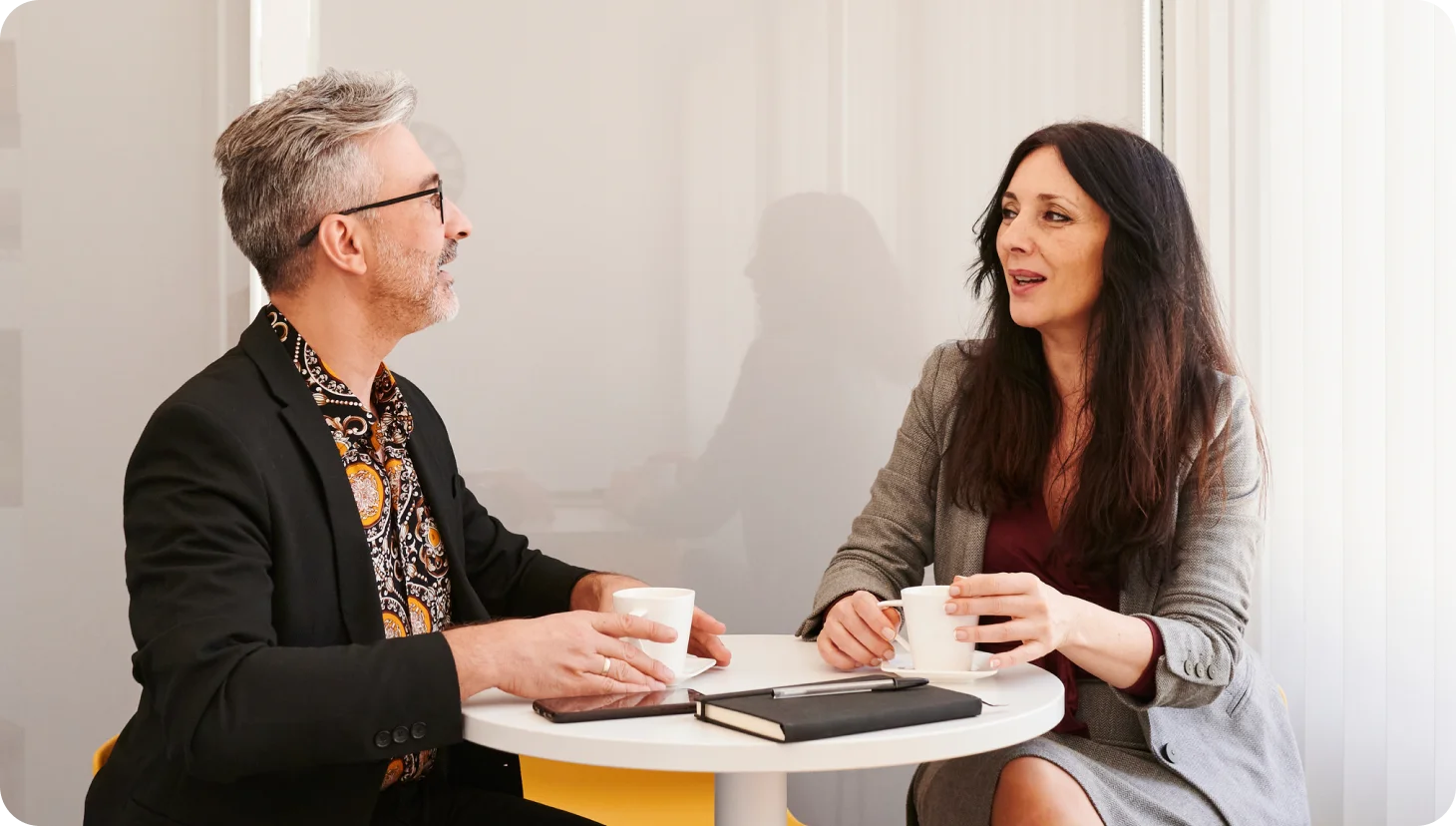 Sales
Hiring sales reps can be a tricky endeavor. After all, they are salespeople selling themselves. You're looking for successful sales rep hires that will ramp up quickly to qualifying leads,...